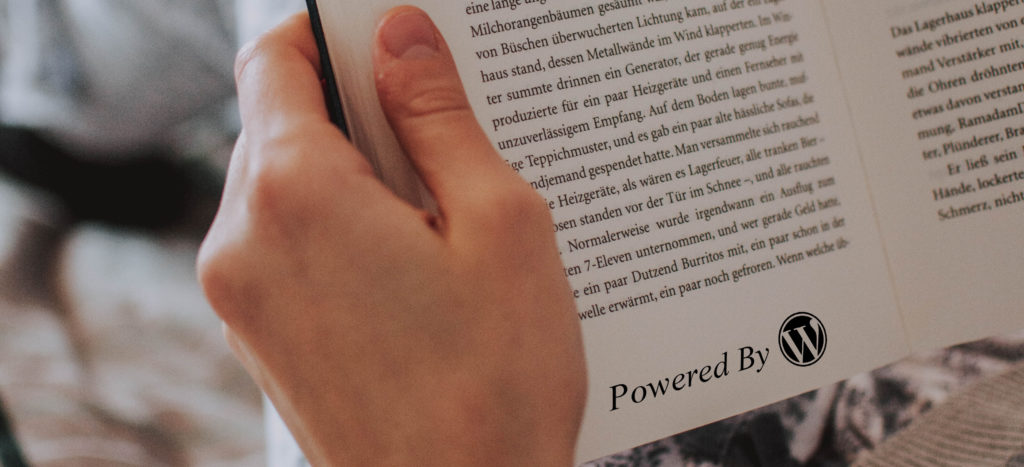 Print My Blog is a WordPress plugin that converts your content into print, PDFs, and eBooks. Effortlessly.
Free
The free version makes it inexcusably easy to:
print your entire blog (or parts) to paper, PDF, or eBook
allow site visitors to print blog posts
copy the contents of your entire blog and paste into another program
Pro
Create print-quality books and documents using WordPress. Learn more.