This is the 33rd monthly report for Print My Blog (PMB) WordPress plugin.
What Happened This Month
Plugin Stats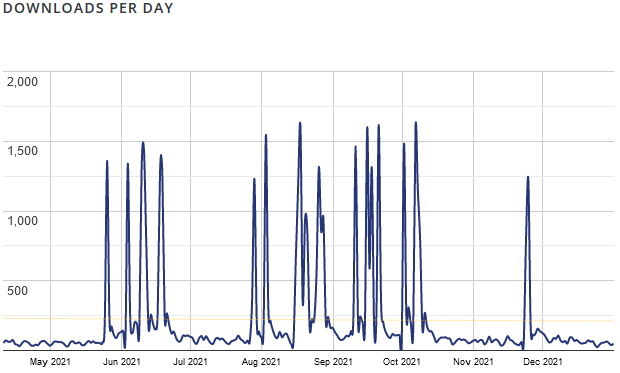 Mailing List Stats
Stats from my MailChimp mailing list.
Website Visits
Stats from my site's Koko analytics (don't need no Google Analytics, thank you!)
Freemius Stats
Freemius gathers other stats about sales and sites using the plugin.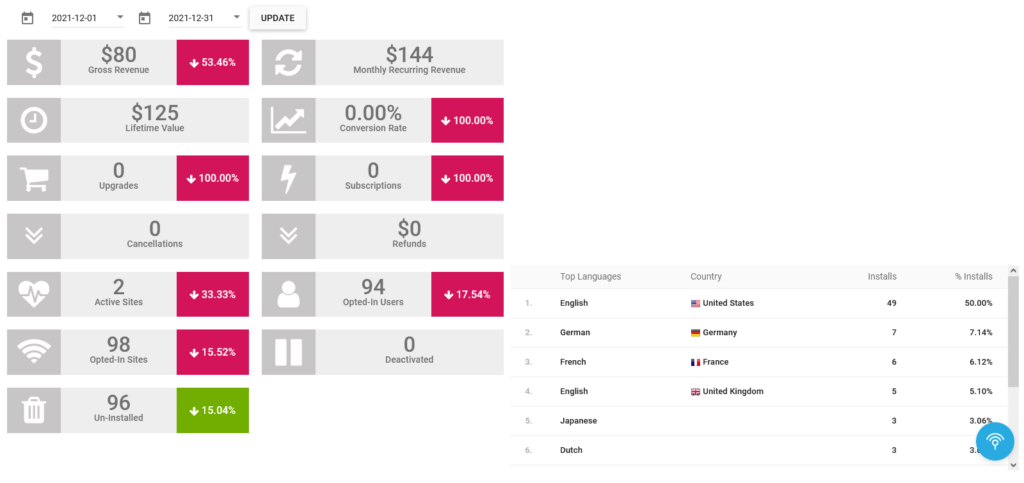 Finances and More Plugin Stats
The Details
Now Making eBooks!
PMB 3.9.0 can now make ePub eBooks, which is a pretty big deal. This means that you can now fully use it to make a printed and eBook to sell on Amazon or another marketplace.
ePub file format is now the preferred format for Amazon, Apple Books, and pretty well everywhere that sells eBooks.
Main features of PMB's ePubs include:
unlimited eBook length (because the file is created in the browser instead of on the server, which is a distinguishing feature from Anthologize)
images are bundled into the eBook file so they appear without needing an active internet connection
a table of contents is anywhere inside the book, just like when making the PDF formats (not just at the start)
select the eBook's cover photo and other metadata
and like on all eBooks, your eBook reader can control the font size, font style, and colours, add highligths and bookmarks, and some can even read the book out loud etc.
the first design, "Classic eBook", supports many of the same features as the Digital and Print PDF formats, like choosing what content to include on the title page and in each post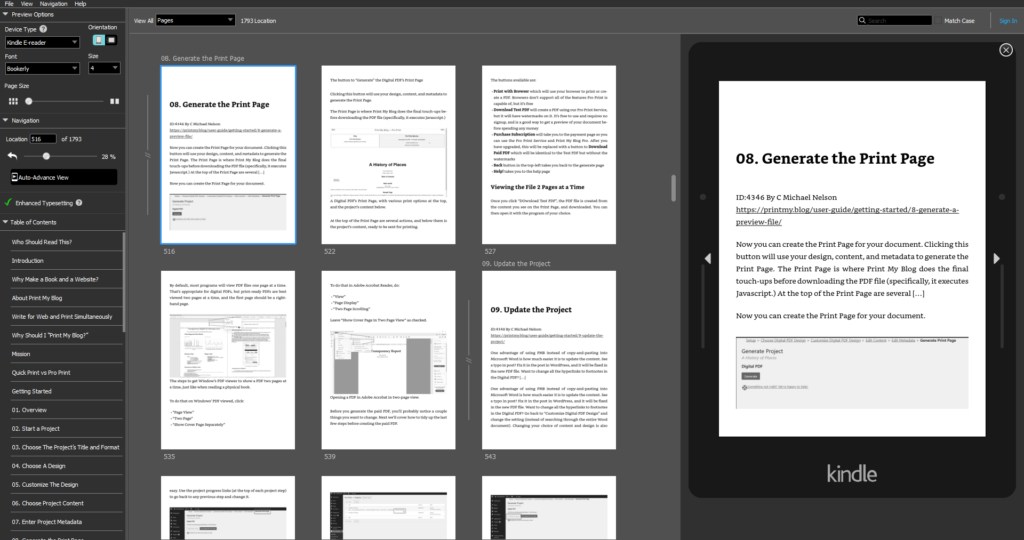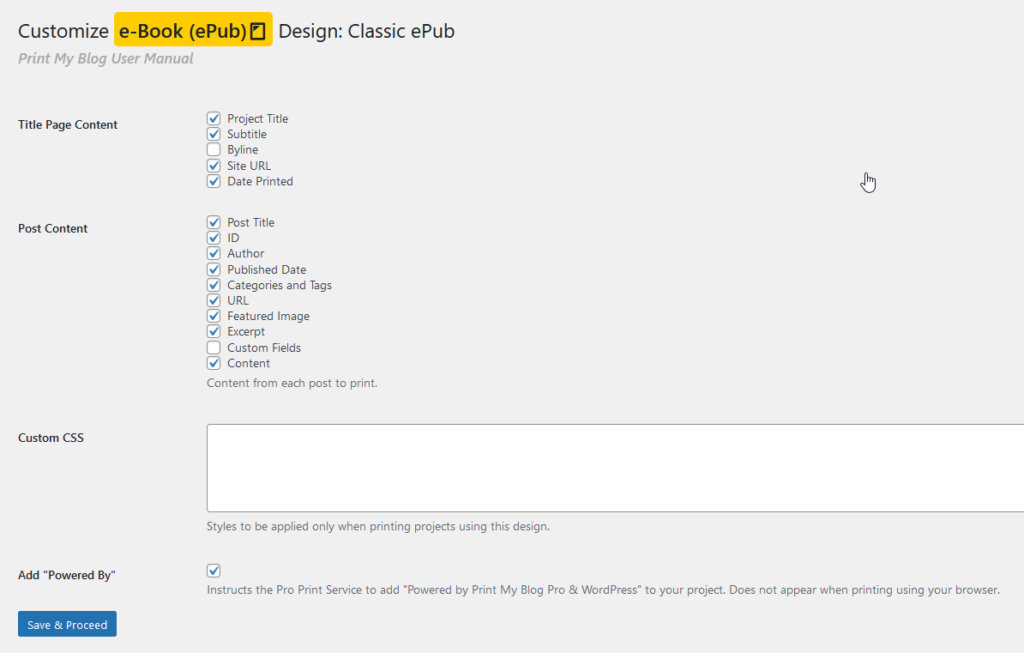 Thinking Out Loud
ePubs was really the only big thing this month, which was really nice to finally get released. There's more work to be done (eg hyperlinks still all point to the websites instead of the pages inside the actual book) but this is most of the way there.
I'm hoping to get some feedback on this new feature as documentation and tutorials for it get published next. If you're interested in trying it out (and haven't already purchased a license) please get in touch.
What's Next?
Documentation and tutorial updates for ePubs are my next top priority (not much point having a new feature if nobody knows about it.)